Login here to your member's Download and Support Page.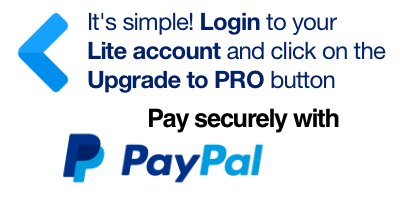 Get in touch if you're having problems, need something specific or have questions about our spreadsheet.
Microsoft® Windows® and Microsoft® Excel® are registered trademarks of Microsoft Corporation in the United States and other countries. Mac® and macOS® are trademarks of Apple Inc., registered in the U.S. and other countries.
By continuing to browse or by clicking 'Dismiss' you agree to the storing of cookies on your device to enhance your site experience and for analytical purposes. To learn more about how we use cookies, please see our Cookies Policy and Privacy Policy.